SEARCH FOR A SCAM BROKER HERE
Victimized by a scam? Get Help!
Read Scam Broker Reviews
Every year thousands and thousands of innocent people get scammed by unscrupulous scammers. It can be any type of scam. For example- Forex broker scam Cryptocurrency scam, Forex Trading Reviews, Bitcoin Scams, Bitcoin Recovery scams, Binary trading scam, Fake ICO scam, Romance and Dating Scams Pet scams, Immigration scams, and so on. No one can stop them to scam innocent people because fraudsters always look for various new ways to defraud people ReportScam is an honest community service that helps the victims of scams to fight back against the scammers and get a refund. Our experts guide you to the right fund recovery service or a lawyer in the field of expertise. If you are a victim of Cryptocurrency frauds, Forex frauds or any other scam, Report Scam with us through our Scam Report form.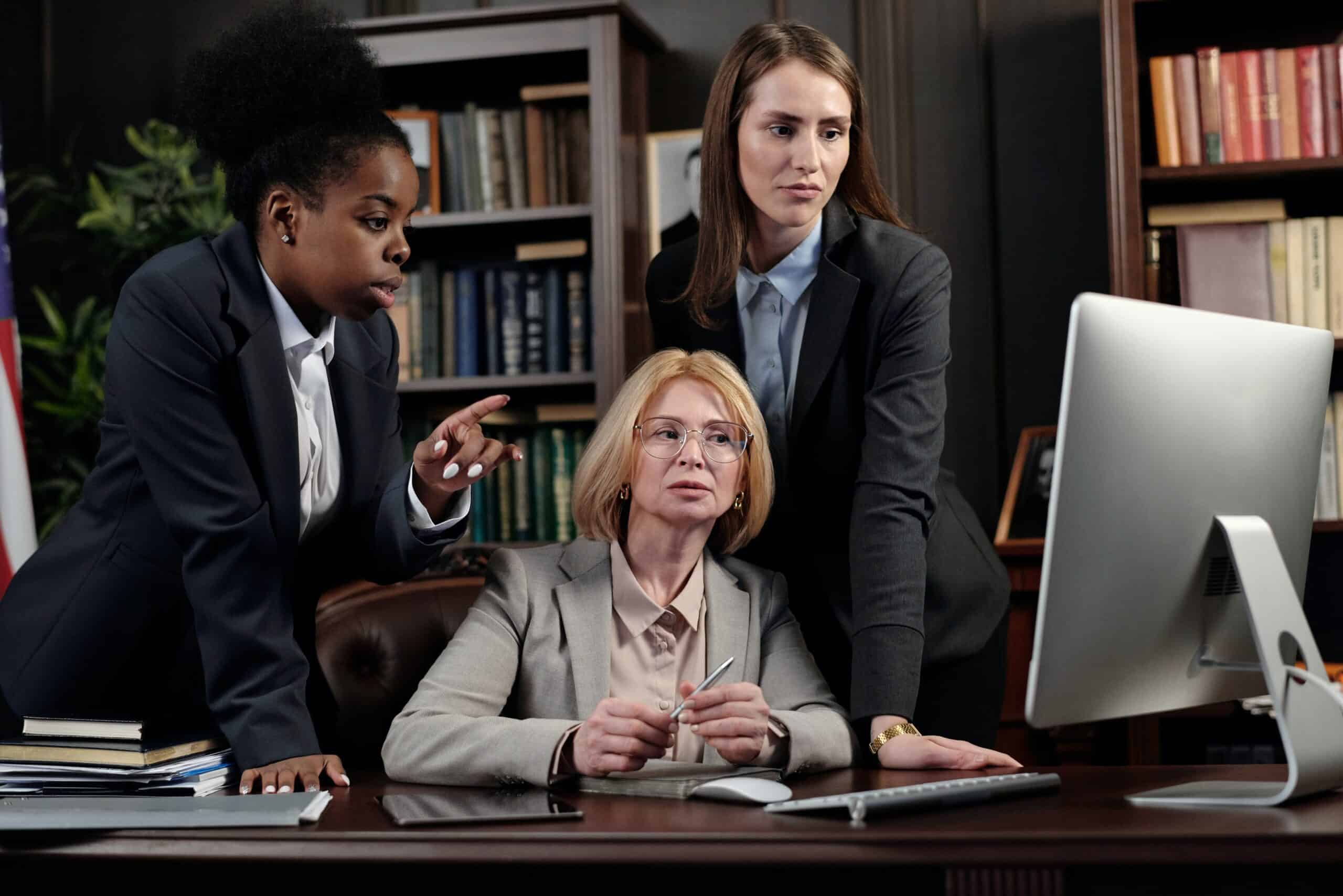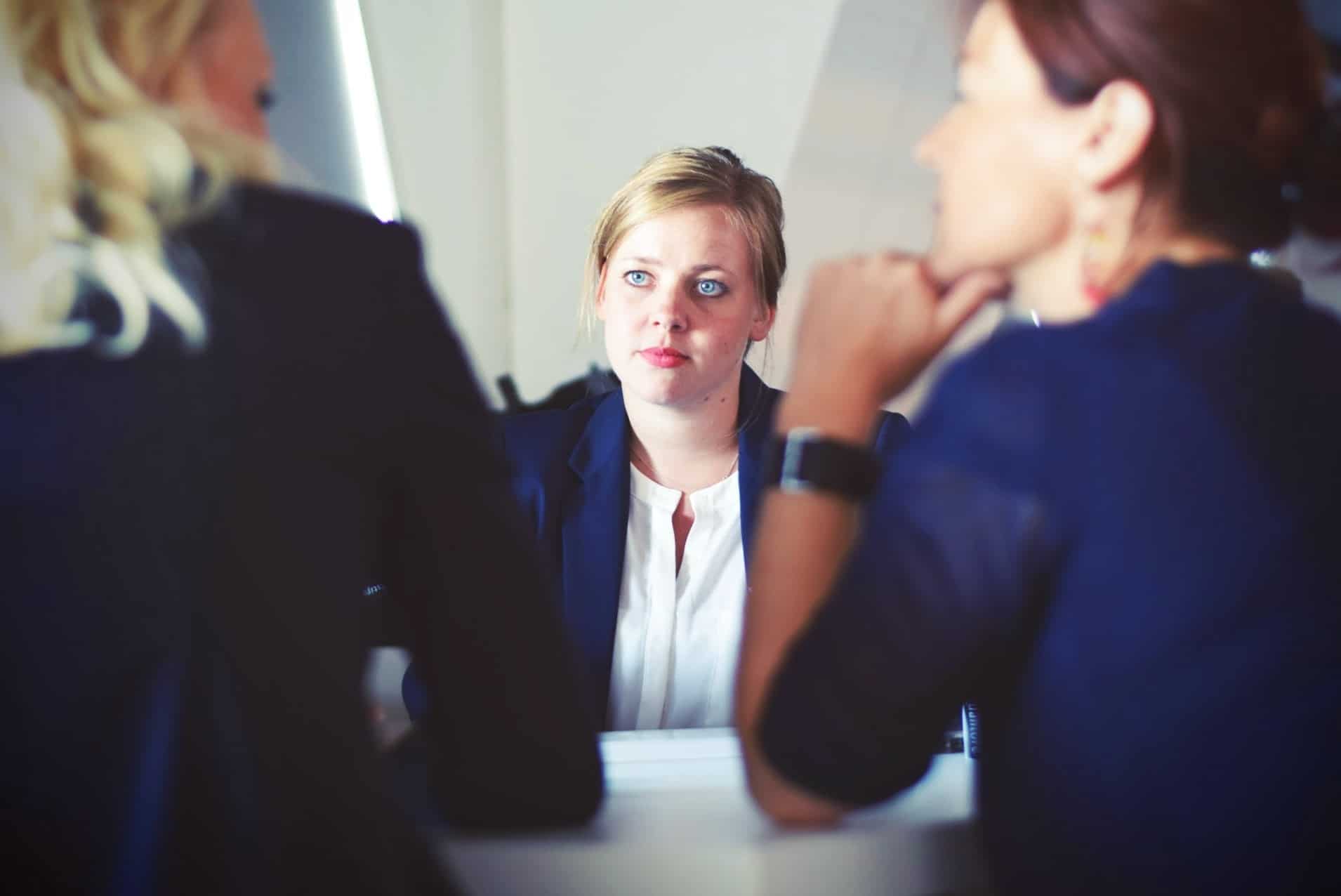 No one can help you better than us in Scam Fund Recovery
ReportScam is a real scam recovery help community that helps scam victims in the most ethical way. We understand and analyze your case well and provide the best possible guidance. We are not like many fake scam recovery firms which scam victims again and do nothing! We are a community of experts providing Forex Trading Reviews, Cryptocurrency broker reviews etc. Lets join our community.
We help fraud victims get chargebacks!
Chargeback is simply a refund of unauthorized transactions made on your debit/credit card. We have chargeback recovery experts who know everything about chargebacks. ReportScam guides you to the best chargeback companies or lawyers and always supports you while you are fighting your case.
Report Scam Community- Scammed? File a Complaint and get help
We leave no choice for the fraudsters
other than to give your money back!
So, scammed by any fraud broker or service?
Scammed by a broker or a company? Don't know what to do?